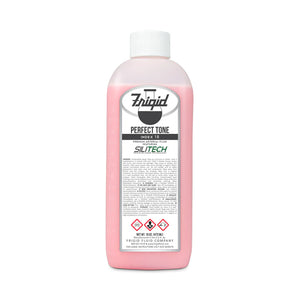 Features:

Multiple surfactants including silicone, lanolin and triethanolamine, for unparalleled distribution, penetration and preservation.
A pliable, smooth, life-like appearance.
A medium firm texture.
No dehydration risk.
A fresh lavender scent

Embalmer's tips:

Great for decedents that had a cool undertone to their skin in life and need enhanced hydration. 
Extra pliable feel to the skin so recommended for families that may be more inclined to touch their loved one.
Use for infants or as an additive for emaciated cases.
16oz/473ml bottles