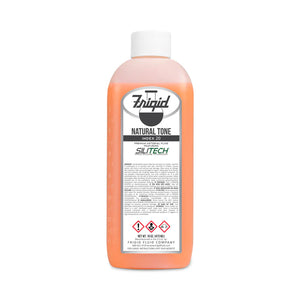 Features:


Normal case fluid with the addition of dual surfactants; SILITECH and triethanolamine to provide excellent hydration and distribution. 
A cosmetic effect that furnishes a uniform, life-like texture and color to the skin with a natural feel that is soft and smooth.

Embalmer's tips:

For decedents with a naturally warm undertone. 
If you want excellent color diffusion and pliable skin post-embalming, this is the fluid for you.
Mix with 36 Plus for normal cases.
16oz/473ml bottles