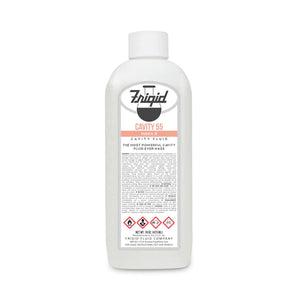 Features:

A low odor cavity fluid with especially good disinfection and deodorizing capability.
Features four proven preservatives and disinfectants.
Quickly penetrates to areas where putrefaction and odor production are taking place and stops them.
Excellent disinfectant properties of glutaraldehyde.

Embalmer's tips:

Unique formulation of Methanol, formaldehyde and glutaraldehyde to desiccate and preserve tissue.

Low index but works like a high! 



16oz/473ml bottles