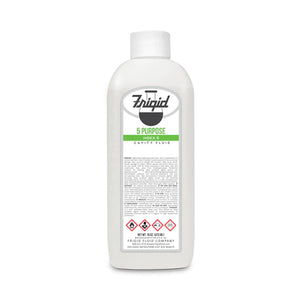 Preservation with disinfectants and deodorizers.
Usable as a surface pack to quickly reach the areas of decomposition so it can act to neutralize the sources of odor and putrefaction, thereby effectively preserving the tissue.
A much safer bleaching agent than the usual phenol-containing bleaches.
Low formaldehyde level means the skin will not pucker when used hypodermically to preserve areas lacking distribution and firmness.